TAKING NATURAL INGREDIENTS
DEDICATION IS CRAFTED INTO EACH AND EVERY BATCH WE PRODUCE
From the raw materials to the finished goods, our products go through a series of strict quality standards and procedures to ensure you get the finest finished products at a fair price.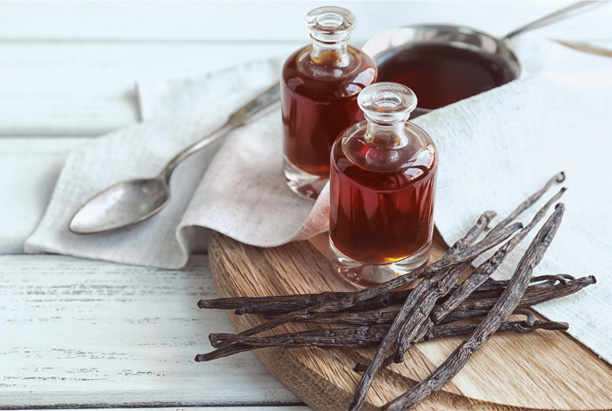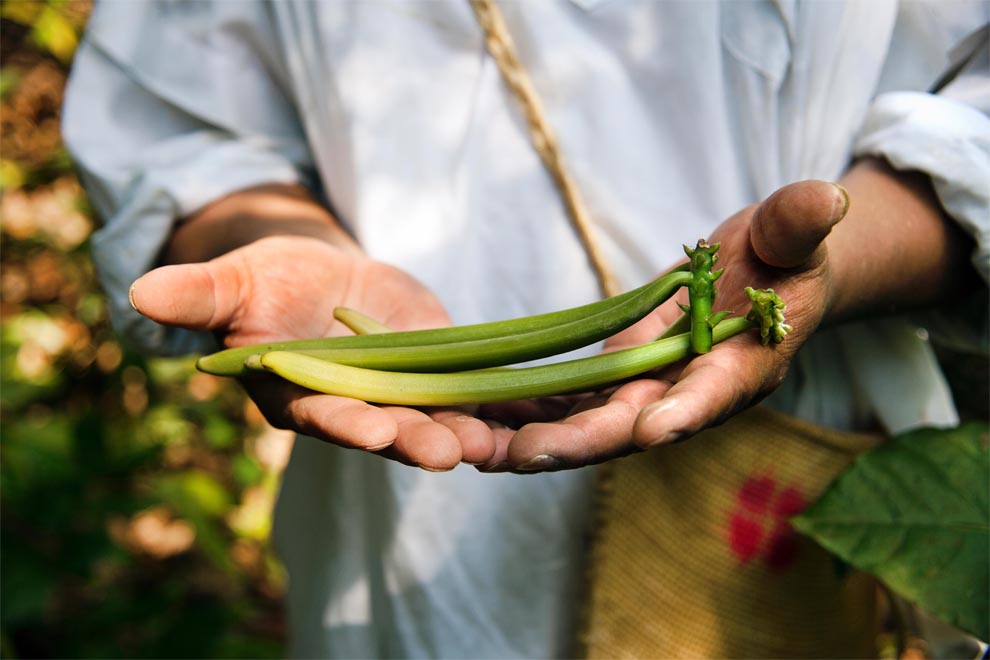 By sourcing premium high quality vanilla beans from the farmers themselves, we are able to create high quality and cost competitive vanilla extracts in a variety of formats.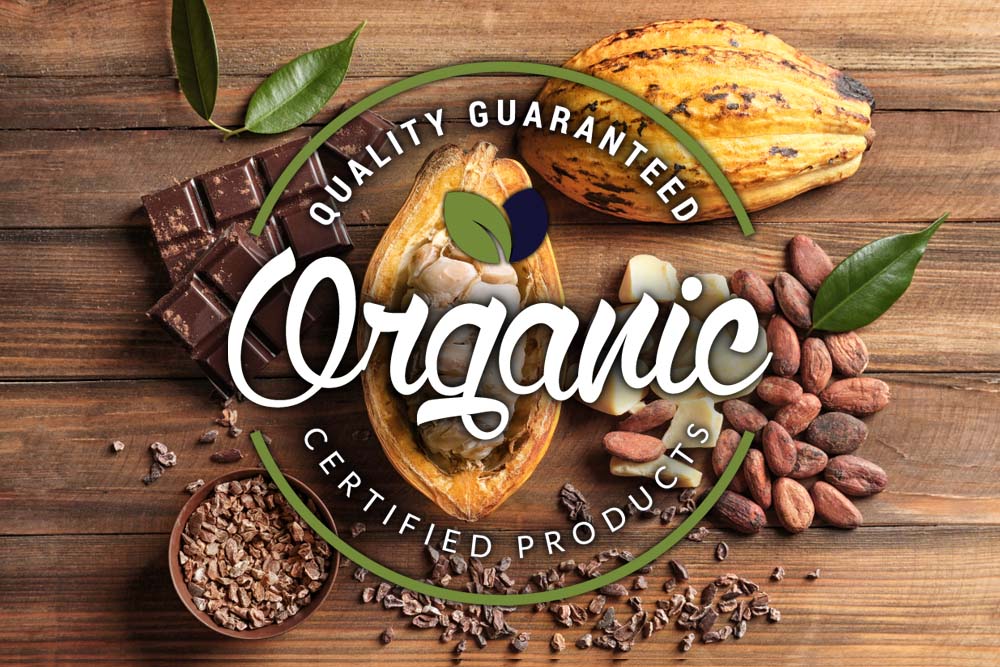 We offer a robust portfolio of organic certified ingredients that are backed by strict regulatory and quality practices.  As a organic certified manufacturing site our facility undergoes strict reviews and inspections by USDA-accredited agents to ensure our products meet the highest consumer standards.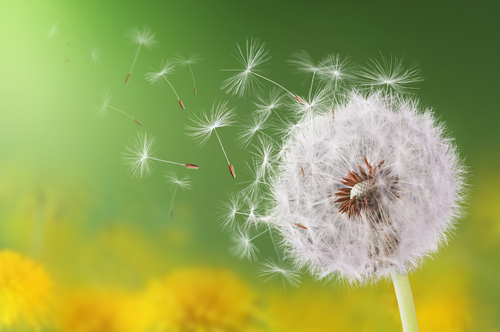 BOTANICAL ESSENCES & EXTRACTS
Utilizing proprietary extraction techniques, our team is able to create some of the most unique and robust botanical extracts and essences in the industry.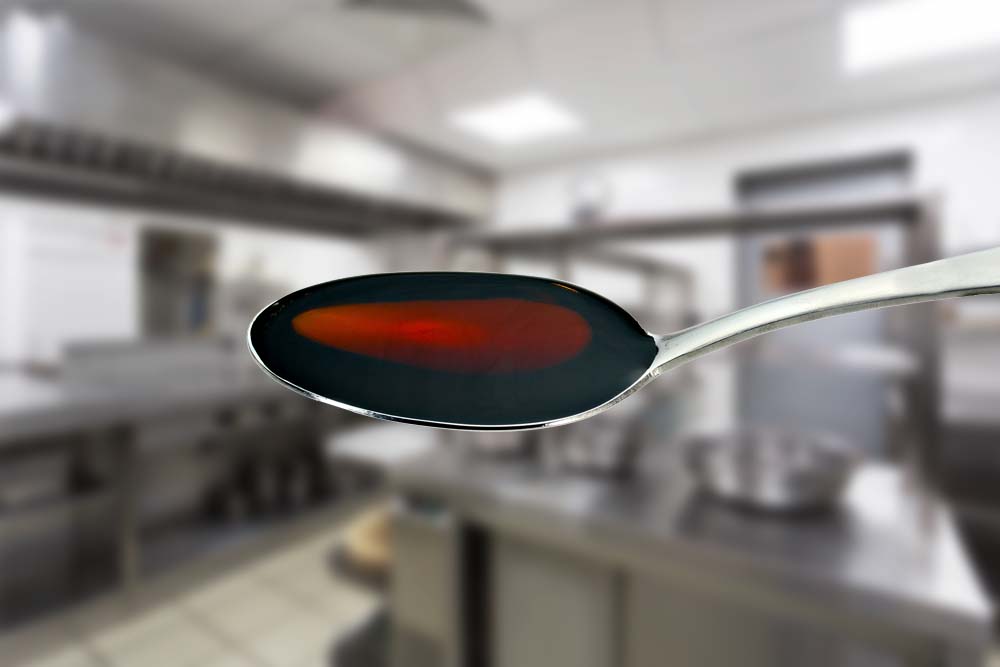 Sentrex can help satisfy your foodservice needs.  We offer premium custom and ready-to-go private label options, geared towards saving you time and money.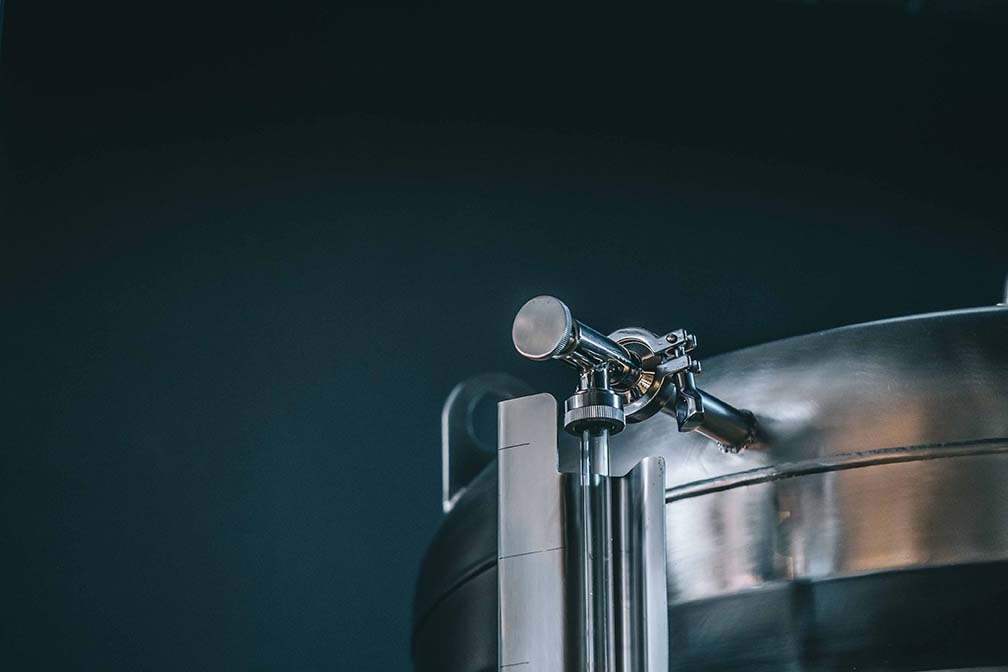 Are you looking for a company that can help you with toll processing or custom manufacturing?  Sentrex may be the right solution for you.  By offering a variety of custom manufacturing services, we can help you achieve your ingredient goals in a responsible and cost effective way.
We are constantly updating our portfolio, so if you don't see what you are looking for or have a question around our products send us a message and we will get right back to you.