CUSTOMIZED SERVICES FOR YOU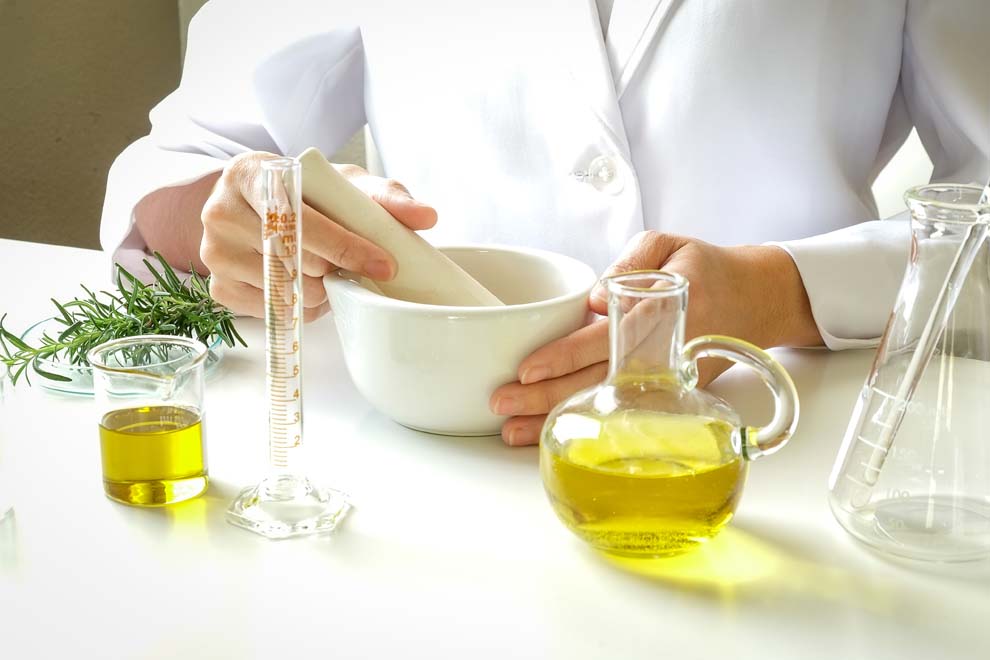 Interested in developing your own brand, flavor, or custom product? Contact our experienced development team and find out what they can do for you. We'll work closely with your organization in developing your product from start to finish, to production and beyond.
When the specific product you need is not commercially available, these custom solutions can help with such problems as: achieving a certain note or flavor profile, compatibility and solubility issues, and non-commercially available extractions to mention a few.
Whatever the project may be, Sentrex brings a wealth of knowledge and experience as your partner in development.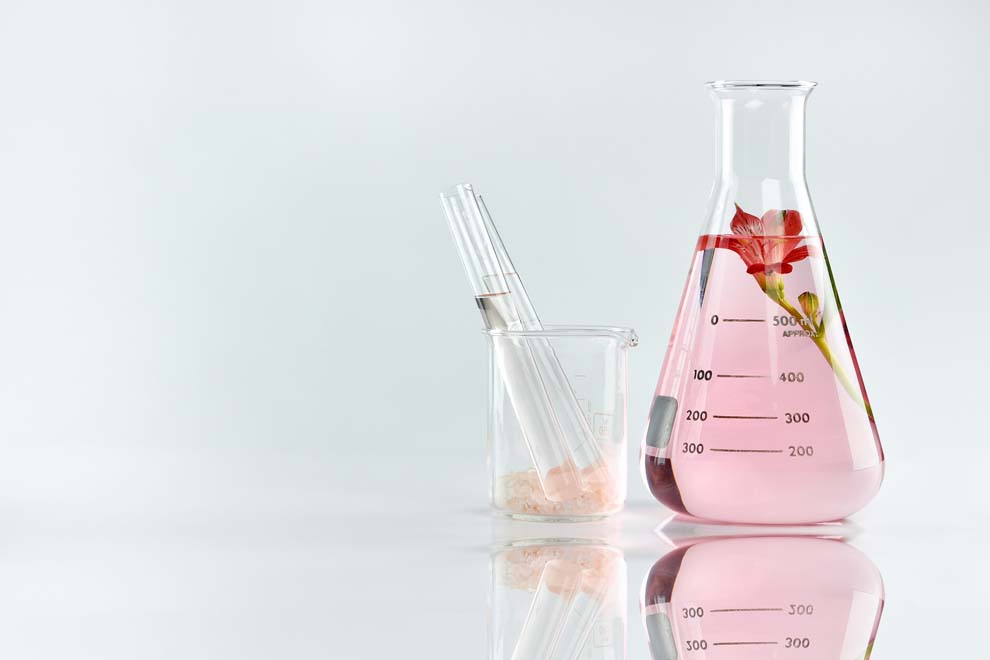 Our Custom Manufacturing program allows us to work closely with you and your organization in producing your unique extraction blend assuring that your material will be professionally crafted to the highest standards.
These services can save you time, manufacturing resources and effort, and in most cases can provide a cost effective solution for your company.
PRIVATE LABEL &
CONTRACT PROCESSING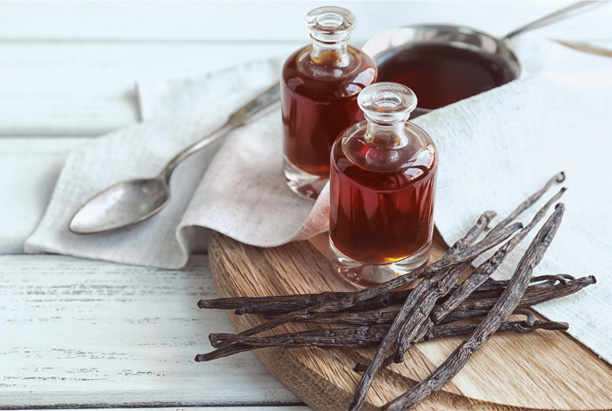 PRIVATE LABEL / FOODSERVICE
Our Private Labeling Services provide cost effective solutions for resale. Eliminating added costs in shipping, labor, packaging materials, etc. and allowing us to ship directly to your customers, fulfillment centers, or distribution points under your label and shipping documents. Confidentiality is fully assured.
Our current private label customers enjoy the benefit of knowing their products are manufactured and packaged to the highest standards in our AIB certified facilty, and promptly shipped directly to their destinations, worry-free.
From quarts to totes, it simply makes perfect economical sense. Inquire about our full or tailored services and join our growing list of satisfied private label customers. We'll provide the best solutions to your particular needs.
PRIVATE LABEL PACK SIZES AVAILABLE
Quarts: 12 x 1 qt per case

Gallons: 4 x 1 gallons per case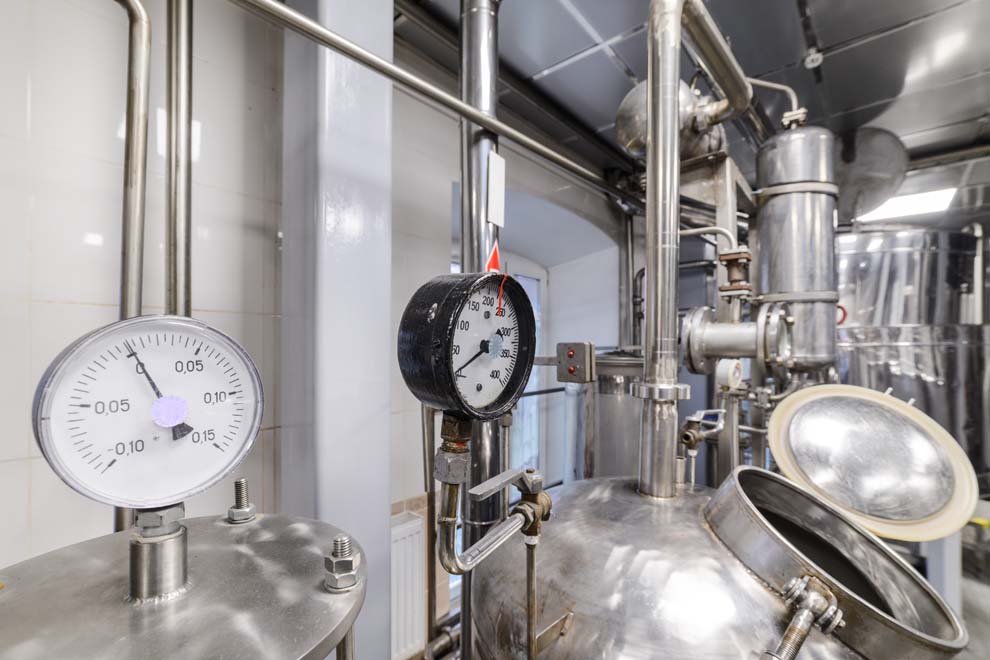 TOLL EXTRACTION / CONTRACT PROCESSING
Our Expertise in the extraction process and technique, allow us to produce your particular extract for you through our contract manufacturing services. Using your raw materials, a third party's, or ours, your product will be well cared for and manufactured to the finest quality standards
Distillation (Atmospheric / Vacuum)

Compounding / Blending

Compounding – Dry Blends

Oil to Extract Conversion

Lab Runs Available